The Mediterranean needs you. If you put a seashell to your ear you will hear it calling
#MedCoastDay     #Act4Med     #BarcelonaConvention
Time to draw a line in the sand: A reflection for healthier Mediterranean coasts
Organized by PAP/RAC, this reflection will be held on this special occasion on the 27 September from 09 to 11 am (CEST). It will deal about two crucial and connected issues: coastal urbanisation and tourism in the prism of the post Covid era.
The objectives of the webinar are to present the latest development related to burning issues in the Mediterranean: coastal urbanisation and tourism in the context of changing climate; and to present pathways to promote sustainable tourism in the Mediterranean and to address multiple challenges in a (post-) covid era.
If you would like to follow the live stream of the webinar, please go to the following link
This honorary title conferred by PAP/RAC honors, for the duration of one year, persons that inspire, through their work but also through their personal engagement, the people from the Mediterranean and beyond, to better understand and respect the coasts and their environment. They help raise awareness of the value of the Coast and of the importance to protect it and to develop it soundly
JOIN US IN CELEBRATING MEDITERRANEAN COAST DAY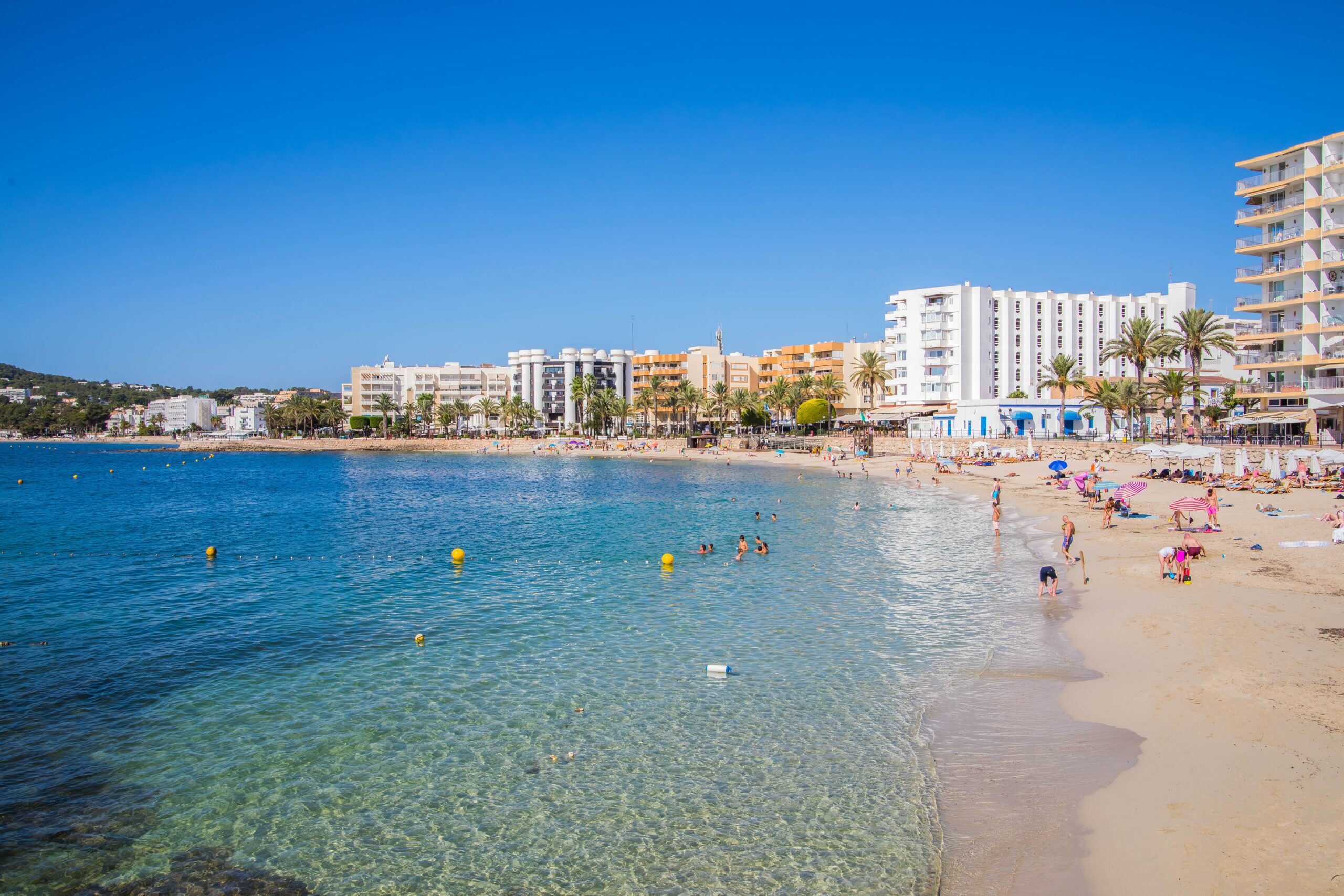 Let's focus on urbanisation!
The Mediterranean is the most densely populated closed sea in the world. The total population of the Mediterranean countries grew from 276 million in 1970 to 512 million in 2018. It is predicted to grow by an additional 182 million inhabitants by 2050.
In 2019, the percentage of built-up areas has reached an astounding rate